Dried Plums
The negligible amount of calory in dried plums makes you the opportunity to use it in your daily healthy regime. Instead of calory, the fiber and antioxidants amounts are enough to improve the digestive system performance. The main point in its production procedure is the packing methodology. Because, both healthy and fresh maintenance considerations should be considered. In this matter, Aftab Parlan Aras is one of the most successful companies where beside the consideration of two mentioned points, the attractiveness if the packages is taken into account. Enjoy it…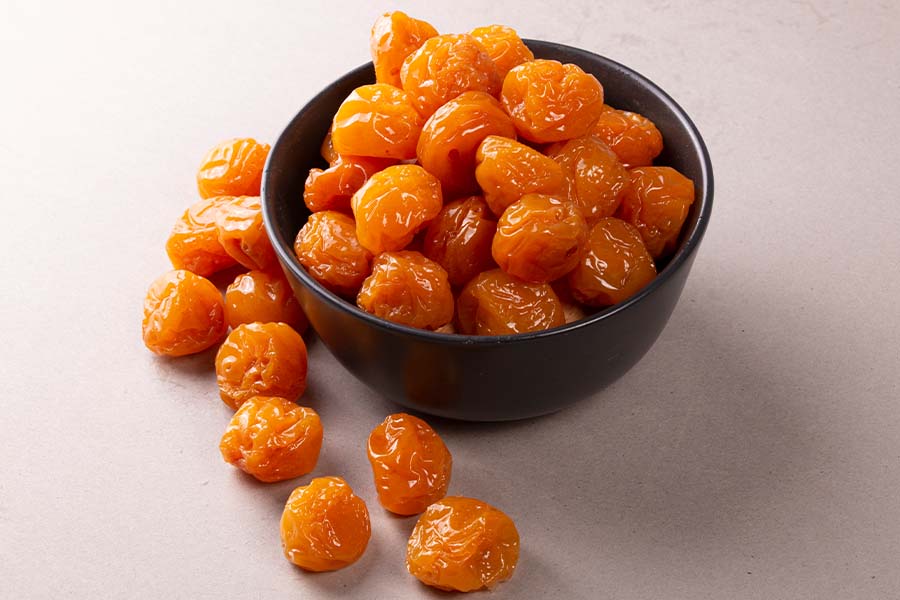 Apricot leaf
East Azerbaycan in Iran is one of the industrial hubs in production and exportation of this delicious dried fruit. Central office international company of Aftab Parlan Aras is located just there and then is one of the most successful producers and exporters of this good in high quality and quantity. Diversity in quality and beautiful packages make a choice to our customers to purchase with a good feeling. Also, this product is known as a worthy souvenir in Azerbaycan. In contains a large amount of fiber, vitamins A and C, potassium and iron and listed as one of the most exported products in Iran.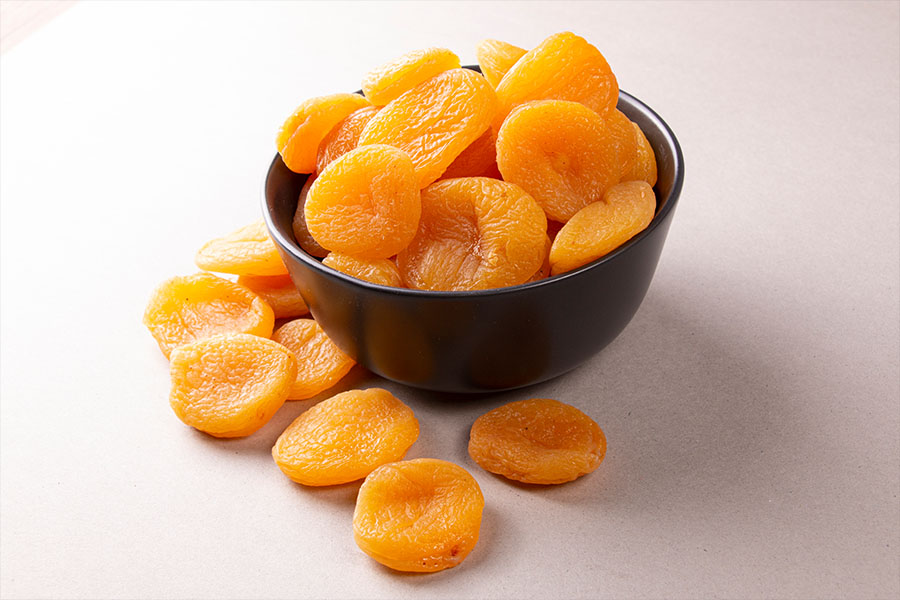 Raisins
This delicious production of Aftab Parlan Aras is a dried version of Grapes. Drying process is such a way that its' nutrients be increased and so it is more beneficial than grapes. Raisins is originally from middle-east and then developed to other versions in Europe. From the historical viewpoint, this good was used as a transaction currency and sport gift. It also was used as food poisoning treatment. According to the fact that Parlan is located on the main geography of this product and in relation with big raisins farmers, the drying process of the product is performed using modern technology and in a healthy manner. The main goal is to preserve its' benefits and  give consumers a perfect feeling of eating this product.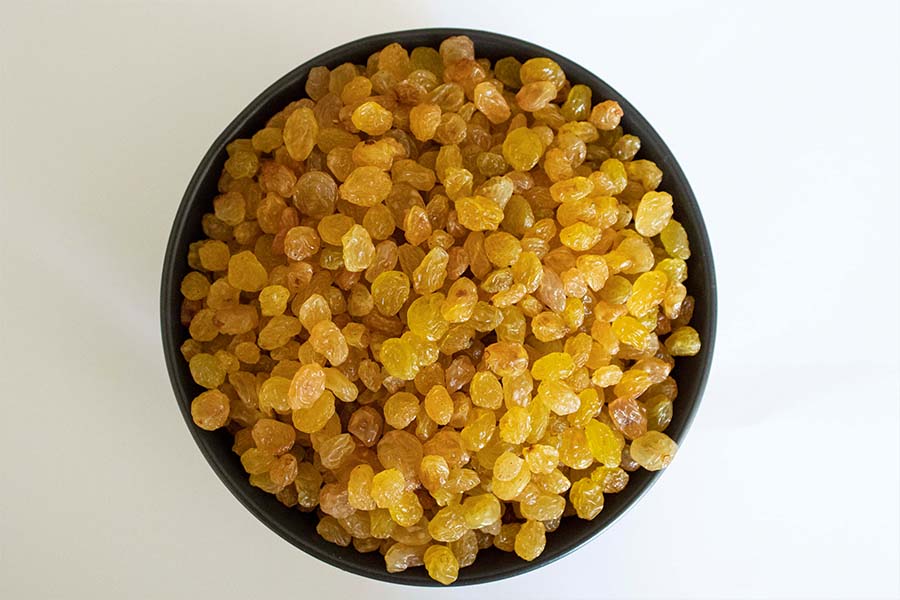 Dried fig
Fig is originally from West Asia and the countries around the Mediterranean and famous because of its sweet and gentle taste. This product is categorized as a member of mulberry family and because of its small amount of calory can be used as a healthy diet meal. The most essential point of dried fig produced by Parlan is its packing system. We have used modern technology of MAP in packing to preserve the quality during the time. Dried fig is one of the most exporting products of Aftab Parlan Aras.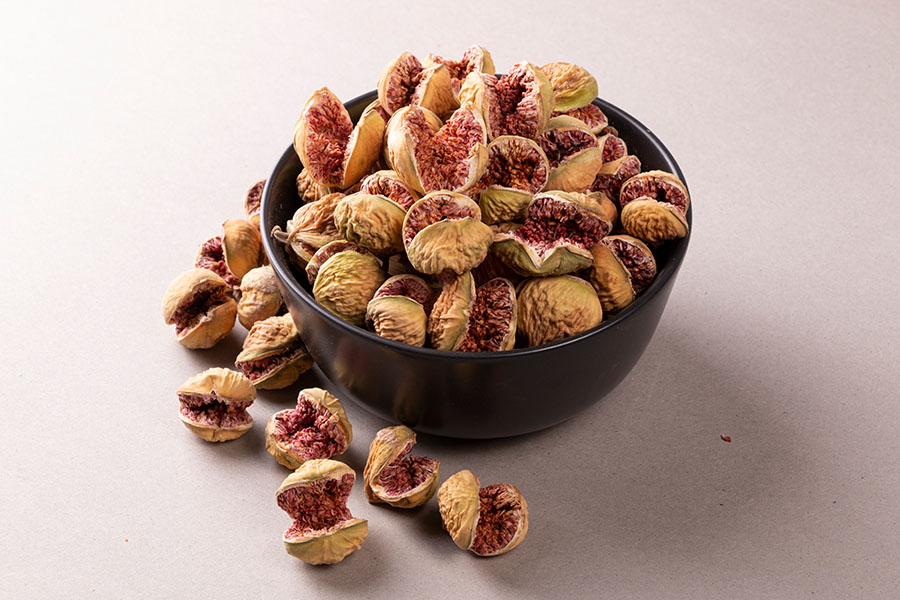 Dried dates
Many types of this product can be found based on the geography. Its' history dates back to 50 million years ago and is known as a traditional and tonic fruit. Decreasing cholesterol, treatment of constipation and increasing energy levels and bone health are main benefits of dried dates. According to the high amount of exported dates in long distances and necessity of preserving its' quality, the dried version is used mostly by customers. Dried dates contains more calory than the fresh dates and so can be used as a energic meal. People who want to lose weight are advised to use it in a regular manner. This product is exporting by international company of Aftab Parlan Aras to many countries allover the world.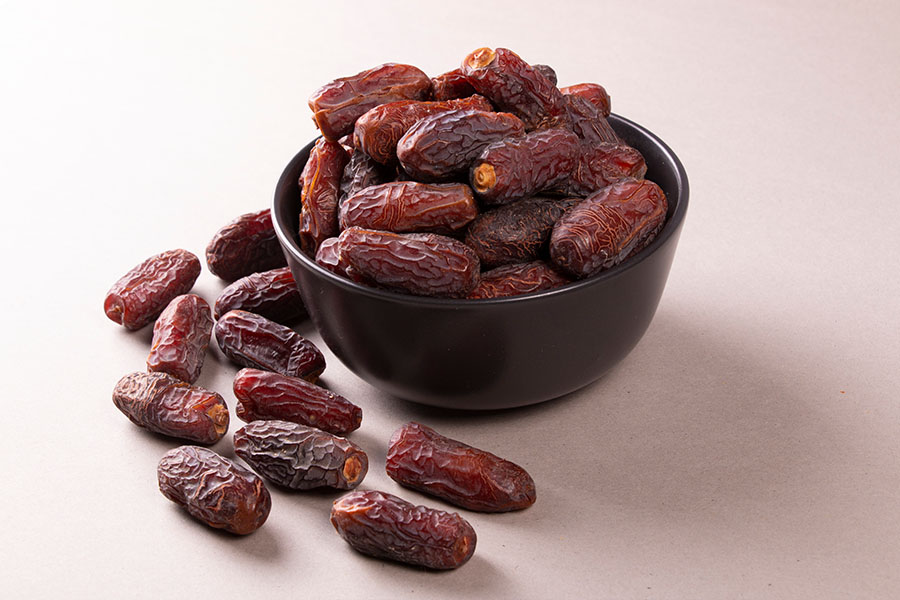 Oleaster
Oleaster with the scientific name of Elaeagnusan gastifolial is a practical product in different industries of  Pharmaceutical, health, food, perfume and wood. As a fruit it is used as a traditional products which has dry and cold nature. Beside, it can be used as treatment of colds, fatty liver and kidney stones. In Iran, it is purchased mostly as a fruit to eat. You can buy it easily from Parlan webstore.