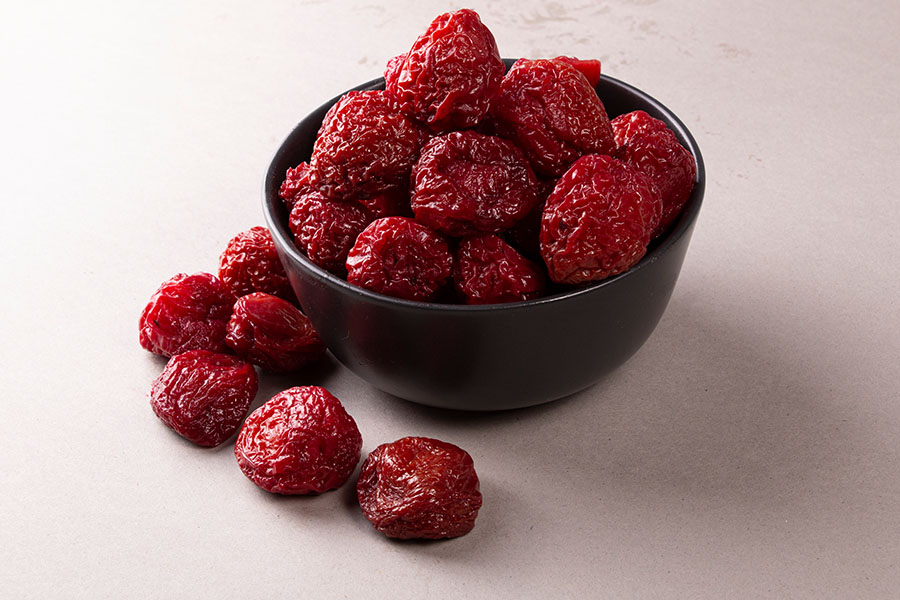 The negligible amount of caory in dried plums makes you the opportunity to use it in your daily healthy regime. Instead of calory the fiber and antioxidants amounts are enough to improve the digestive system performance.
The main point in its production procedure is the packing methodology. because both healthy and fresh maintenance considerations should be considered. in this matter Aftab Parlan Aras is one of the most seccesfull companies where beside the consideration of two mentioned points. the attractiveness if the package is taken. into account. Enjoy it...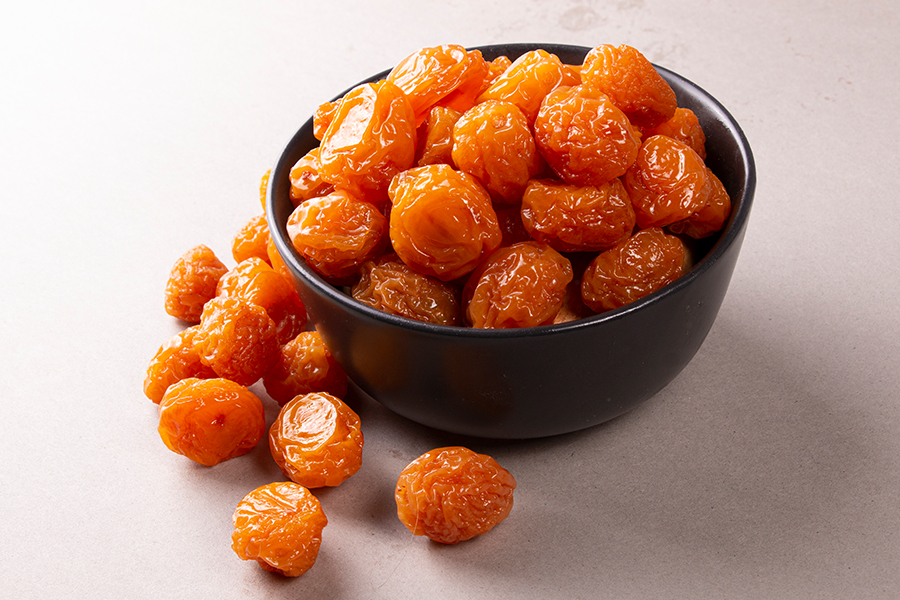 We care about every Detail
Pork belly portland fingerstache as.